---
Purchasing equipment for your home lab can be expensive—the used servers I purchase come from sources like eBay, Craigslist, and r/homelabsales. Dell is my preferred vendor for used servers because they provide access to firmware updates without needing an active support contract.
This article details my process of setting up newly acquired PowerEdge servers.
---
Reset the server
I reset the acquired servers to factory defaults for security purposes and to eliminate misconfigurations.
Press F10 on startup to enter the Lifecycle Controller
---
Select Hardware Configuration -> Repurpose or Retire System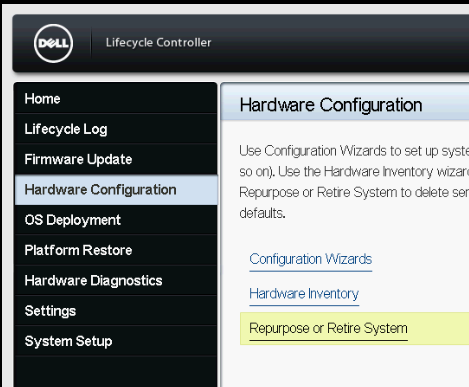 ---
Select all features and components.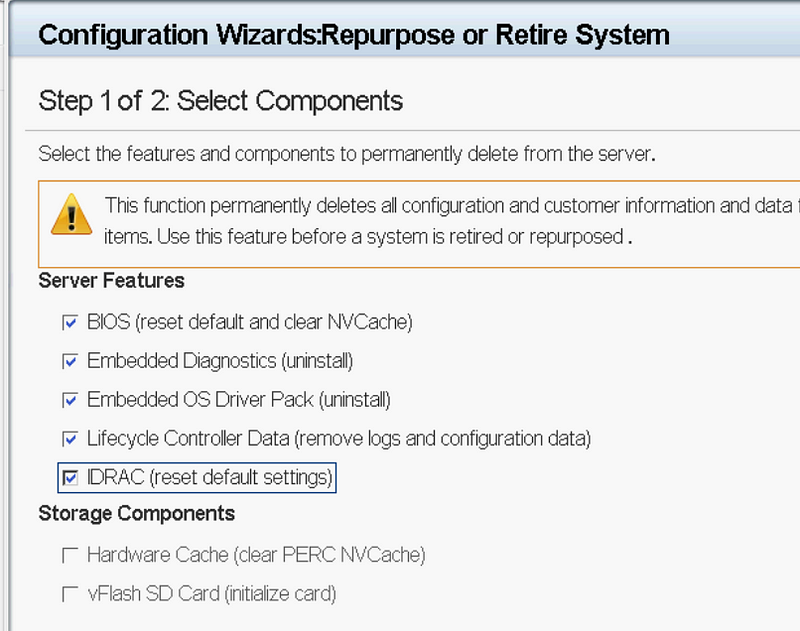 ---
The server will reboot, automatically enter the Lifecycle Controller, begin the cleanup, and shut down. This may take 5–10 minutes.
---
Once the server is shut down, power it back on. Next, the server will run an In-System Characterization and power off. Power the server back on and press F10 to enter the Lifecycle Controller.
---
Initial Setup Wizard
Next, you will be greeted by the Initial Setup Wizard.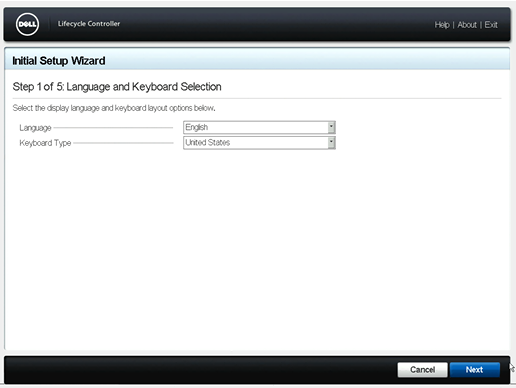 ---
Configure your Lifecycle Controller Network settings. The firmware updates use this configuration to pull from the internet.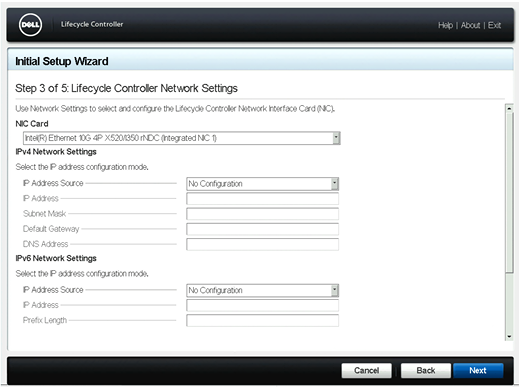 ---
Configure the iDRAC network settings.
---
Connect to the Virtual Console
To use the virtual console, an iDRAC Enterprise License is required. An enterprise license costs around $20–$25 on eBay.
The iDRAC Virtual Console allows you to remotely control the mouse and keyboard on the server through a web browser. In addition, you can attach Virtual Media like ISOs and IMG files that can be useful for installing Operating Systems like ESXi, Windows, or Linux.
Login to the iDRAC web console.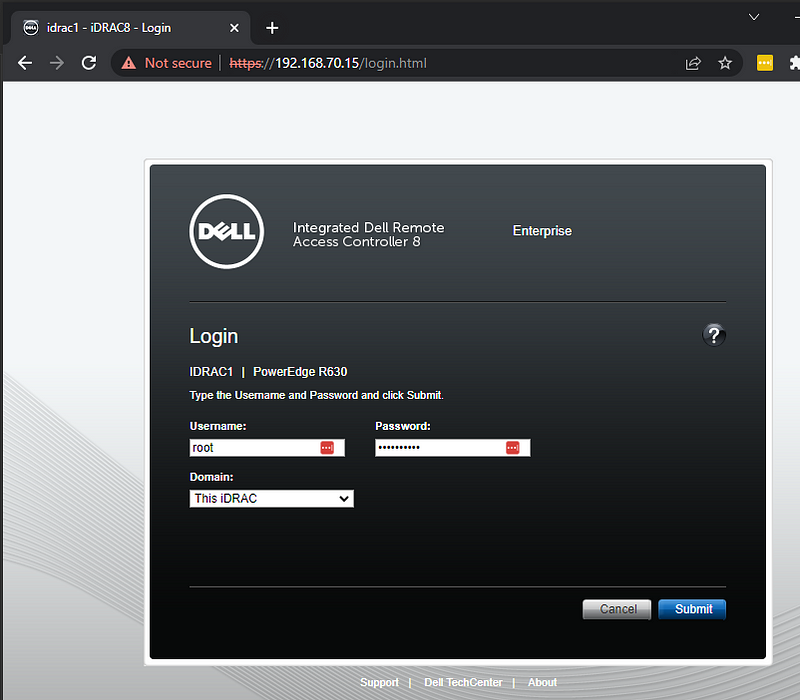 ---
Navigate to Overview -> Server-> Virtual Console, change the Plug-in Type to HTML5, and click Apply.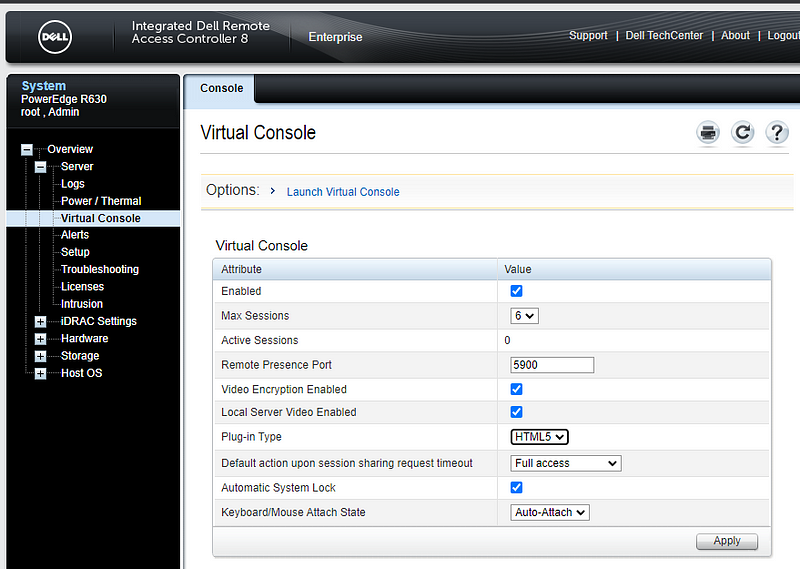 ---
Select Launch Virtual Console. Allow pop-ups from the iDRAC IP if prompted.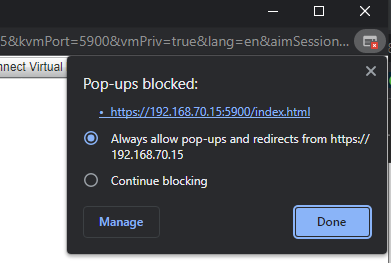 ---
Now you can remotely control your server.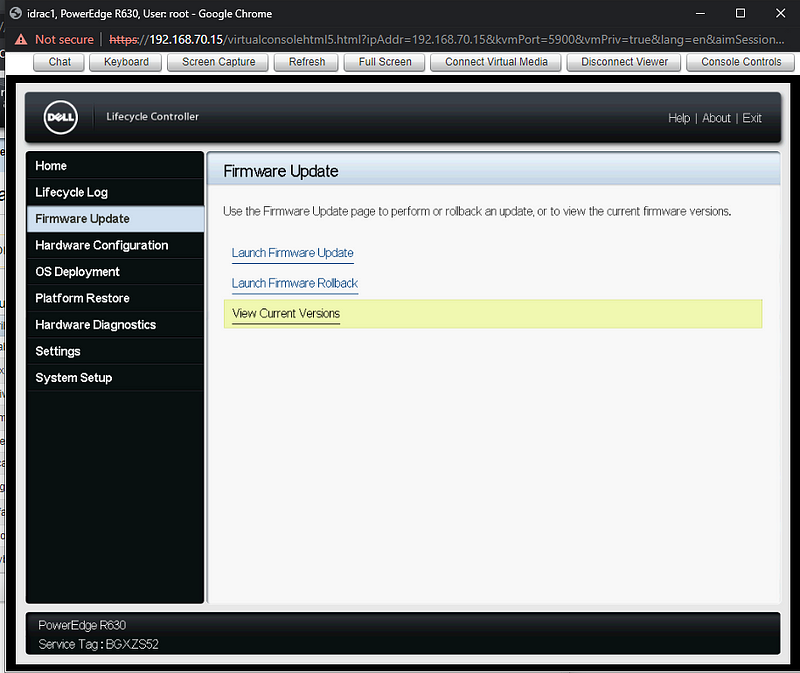 ---
Updating Firmware
Select Firmware Update -> Launch Firmware Update.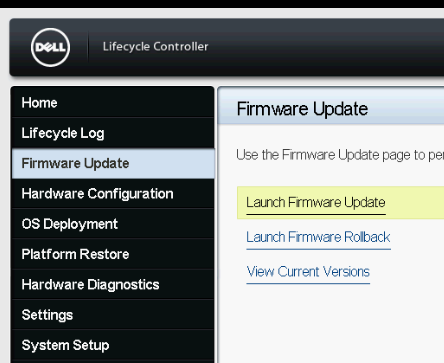 ---
Select Network Share(CIFS or NFS or HTTP or HTTPS Server) and click Next.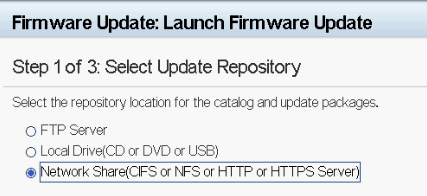 ---
Select HTTPS and click Next.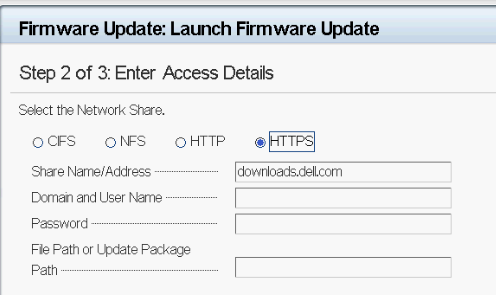 ---
Select Yes on this HTTPS certificate warning.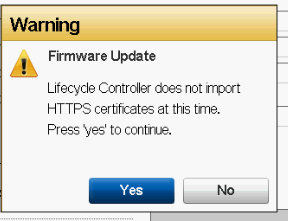 ---
Select all the components with a newer Available version and select Apply.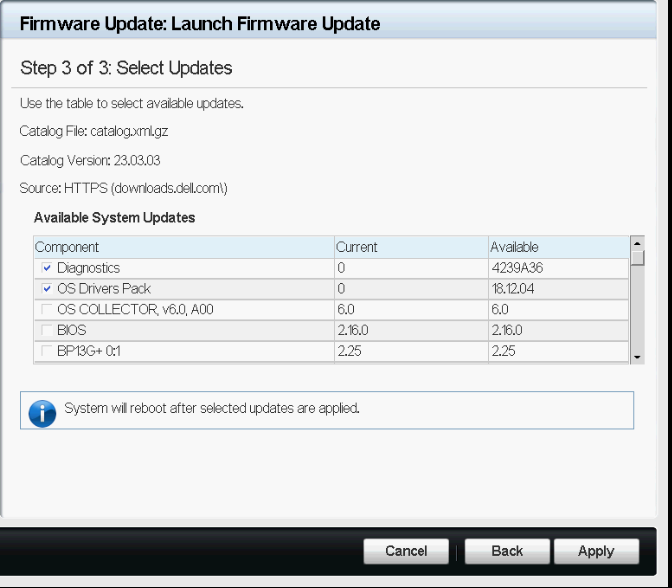 ---
The updates will begin to download and install. The server will restart automatically when complete.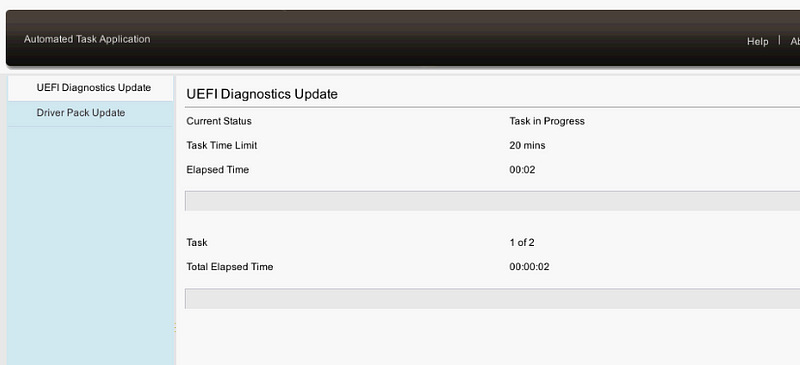 ---
Finally, the server will reboot to the Lifecycle Controller.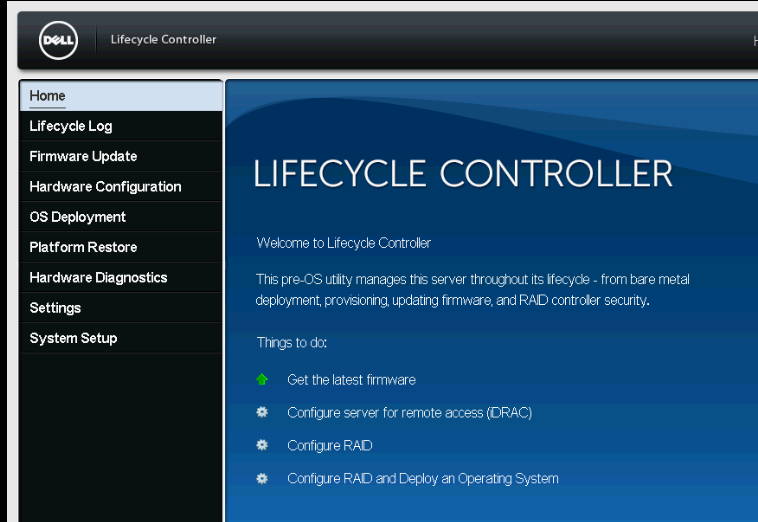 ---
Congratulations, the initial server setup is complete.
Before installing an operating system or hypervisor, you should configure the BIOS, storage controller, and other settings that best fit the server's specific purpose.
Good luck!